The Power of Smell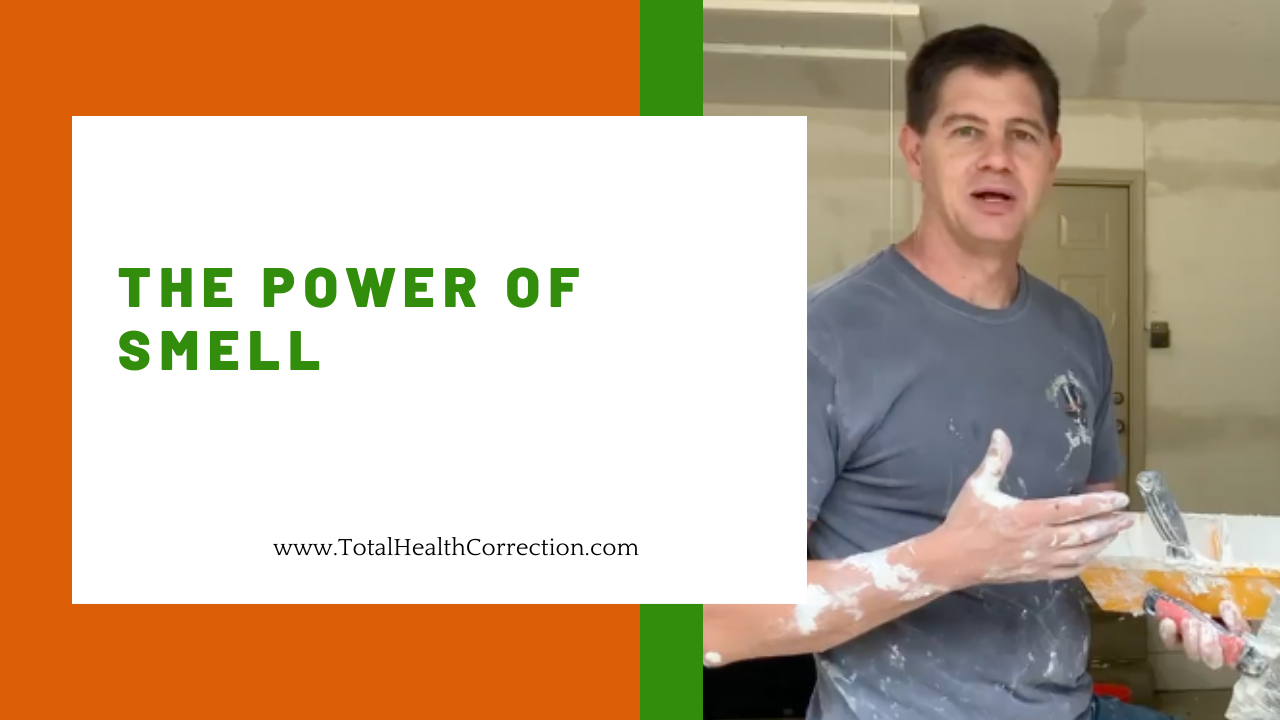 Have you ever wondered how to remember a situation, or a memory more clearly?
Dr. Thoma recommends thinking back to the smell in that situation or memory and letting it trigger your memories.
In this video, Dr. Thoma shares his philosophy on using smell to improve your memory, or your recall of a particular situation.
Dr. Thoma is a functional medicine practitioner in Chesterfield Missouri. His primary specialty is helping individuals find the root cause of their health concerns.
To see more videos like this, make sure to subscribe at www.TotalHealthCorrection.com.